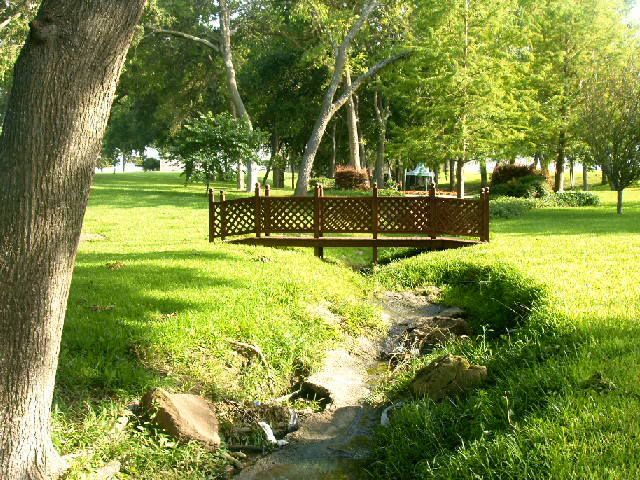 there's nothing like the warmth of a summer afternoon.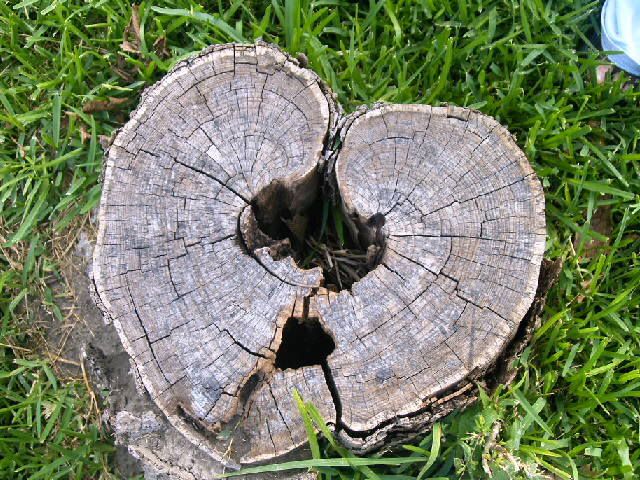 in the depths of winter, I realize that, there is within me, is an invincible summer.
RIP daddy. ♥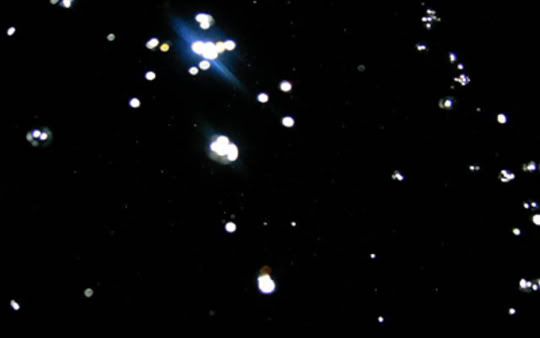 on nights like this, I wish that the raindrops would fall.
Old photography... I have since changed styles. More to come in the future.


"Imagination is more important than knowledge. For knowledge is limited to all we now know and understand, while imagination embraces the entire world, and all there ever will be to know and understand " - Albert Einstein

A tin of yummy chocolate chip cookies to capture all my husband`s butterflies and ease his nerves on his first day of work :)